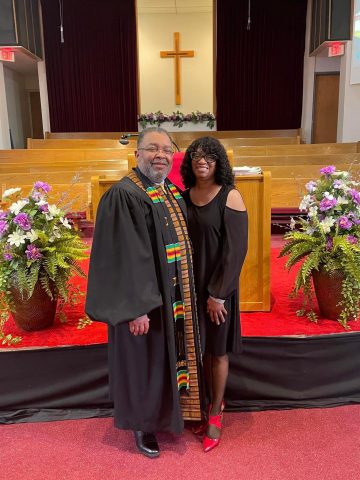 SHARON SEVENTH-DAY ADVENTIST CHURCH
P.O. Box 1148 Omaha, NE 68111 Phone: 402-453-4079
P.O. Box 1148 Omaha, NE 68111 Phone: 402-453-4079
Dear Friend:
Welcome to the Sharon Seventh-day Adventist Church. Thank you for visiting with us today.
We are glad in the Lord for your joining to worship with us. The Lord says where two or three are gathered in his name, he is in the midst. We are happy that we were more than two and thank the Lord for his presence.
We hope that you enjoyed our worship service. This is how our church is from week to week. We have amazing things happening in our church.
If you have felt at home, make our church to be your worship center where you can come to meet the Lord and give Him glory always.