Mission
The mission of the Seventh-day Adventist Church is to call all people to become disciples of Jesus Christ, to proclaim the everlasting gospel embraced by the three angels' messages (Revelation 14:6-12), and to prepare the world for Christ's soon return.
Vision
In harmony with Bible revelation, Seventh-day Adventists see as the climax of God's plan the restoration of all His creation to full harmony with His perfect will and righteousness.
Purpose
To love God and love people. We reach them with love, bring them with grace, teach them the truth, and send them out on missions.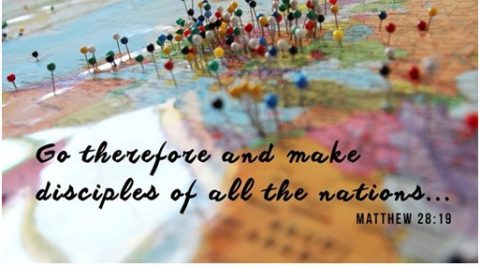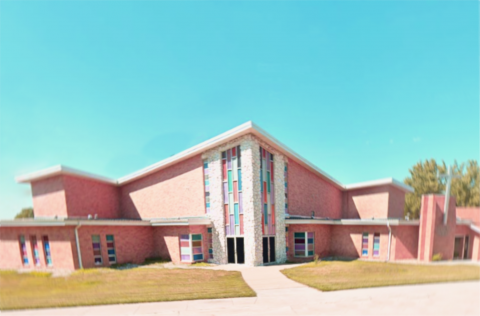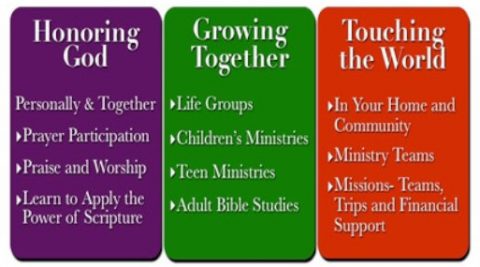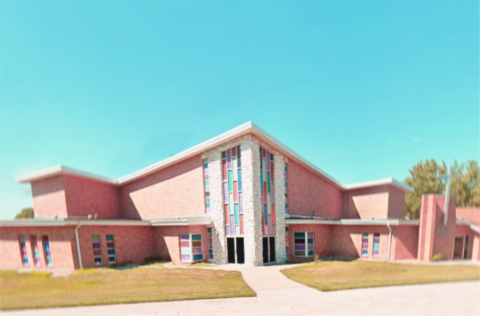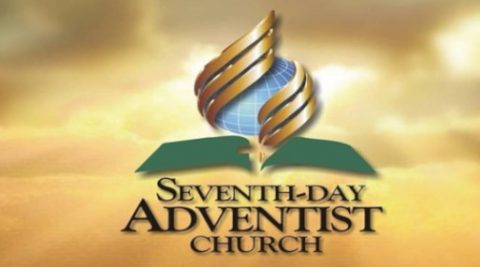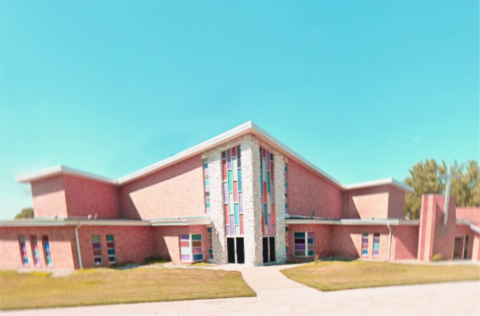 Who is Sharon Seventh - day Adventist Church?
Adventists are people just like you who are learning more and more every day of the greatness of our Lord and Savior, Jesus Christ.  As we approach the Second Coming of Jesus Christ, we understand our congregation's special purpose and make every effort to prepare men, women, and children to see Him in peace.  

Through Bible based, Christ Centered Teaching and soul stirring music, we strive to lift Jesus up so that all who come to worship with us, will be drawn to their healer, Jesus Christ.  We have also learned that prayer is the answer to every problem in life and that our church is a house of prayer for all people.  We endeavor to make Sharon a place where all can receive mental, physical, emotional, relational, and spiritual healing through the power of prayer.

When you visit, you can expect:
A warm welcome
A friendly atmosphere
A Christ Centered and uplifting worship experience
Heart stirring music from choirs and praise teams
Christ Centered, Bible based teaching and preaching
Character developing and engaging teachings; Programming for kids and teens
Spiritual Counseling
What Seventh-day Adventists Believe
As a Christian church, Seventh-day Adventists are a faith community rooted in the beliefs described by the Holy Scriptures. Adventists describe these beliefs in the following ways: More >>
Fundamental Beliefs of the Seventh-day Adventist Church
Seventh-day Adventists accept the Bible as their only creed and hold certain fundamental beliefs to be the teaching of the Holy Scriptures. These beliefs, as set forth here, constitute the church's understanding and expression of the teaching of Scripture. More >>